Note: this article was published for Evolve, a project of Reconstructing Judaism. This blog post only contains the beginning of the article, and then provides a link to the full article on Evolve.
So much has been written about the decision by Ben & Jerry's corporate board last spring to stop selling ice cream in the West Bank that one might think there's nothing more worth saying about it. As the dust settles, I think there are some important things that the controversy has revealed about the way Americans talk about the Israeli-Palestinian conflict and the way the thorny topic of boycotts is discussed in the progressive Jewish community.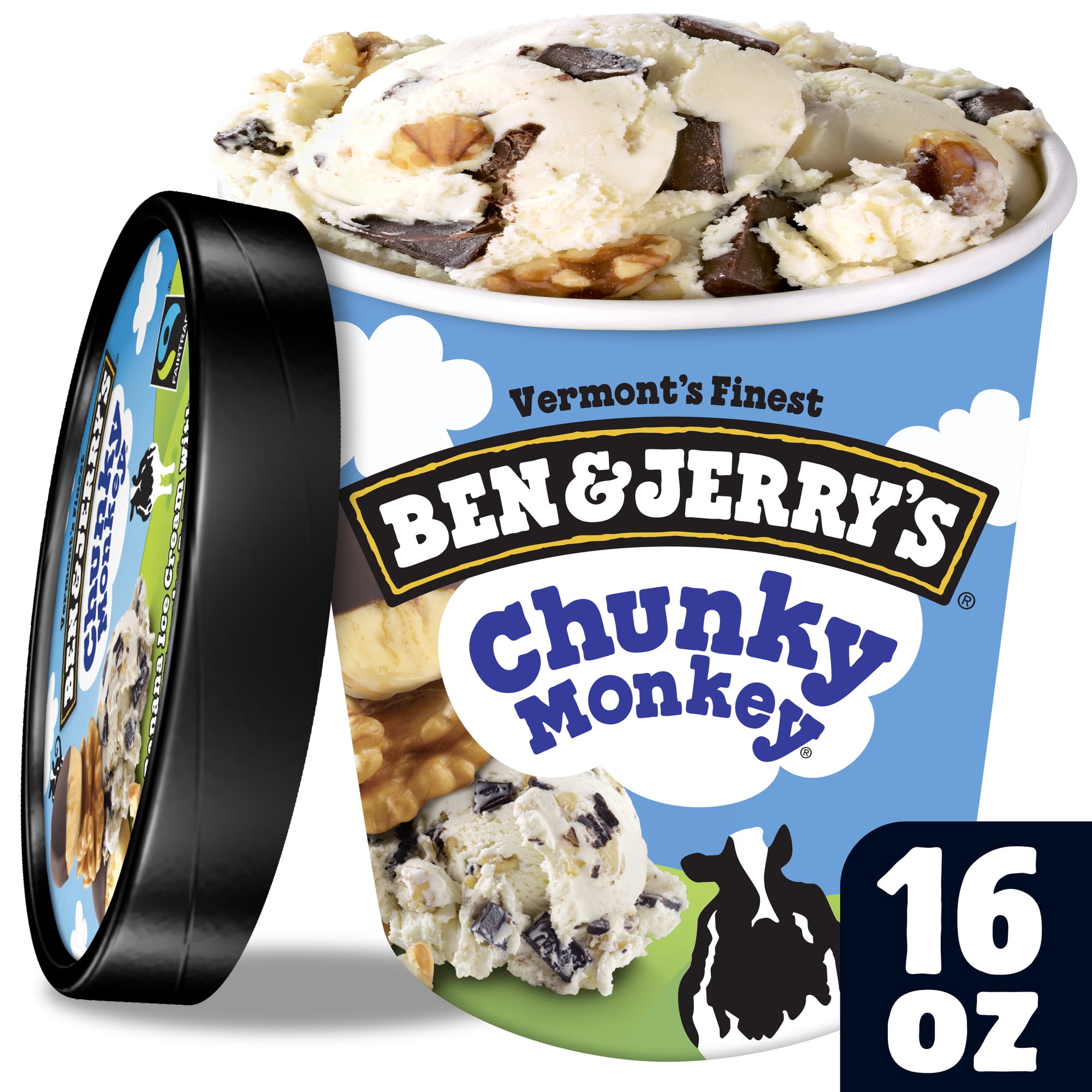 Supporters and opponents of boycotting Israel see their position as an urgent moral calling, and as a result, the public debate about Israel/Palestine often takes on the hardest lines of opinion that both activist bases promote. Here's how I understand the way in which both camps narrate and morally frame their positions.
Pro-boycotters often argue that boycotting is a time-honored non-violent form of activism, and that people should boycott Israel until several goals are achieved: ending the occupation of the West Bank, removing the blockade of Gaza, and granting all Palestinian refugees and their descendants the right to return to their homes and lands. The status quo on each of these issues is, for the boycott movement, an intolerable injustice that must be resisted with non-violent, worldwide non-cooperation with the responsible regime. The BDS (Boycott, Divestment, Sanctions) movement wants to end the daily human rights abuses and indignities that Israel imposes on Palestinians and draws inspiration from the boycott of apartheid South Africa. The movement is agnostic on the question of whether, once its desired goals are achieved, there should be a final political arrangement that includes a Jewish state alongside a Palestinian state, and many BDS supporters regard even the minimalist aims of Zionism—the secure existence of a Jewish and democratic state in some part of the Jewish people's ancient homeland—as an inherently unjust project that must be replaced.
To read the rest of this essay, click here.
You can also listen to the entire essay at the following link: https://anchor.fm/maurice-d-harris/episodes/Who–If-Anyone–Should-be-Boycotted–The-Ben-and-Jerrys-Controversy-e1ca55p